Reality Porn Reviews
Below are some of our top porn reviews!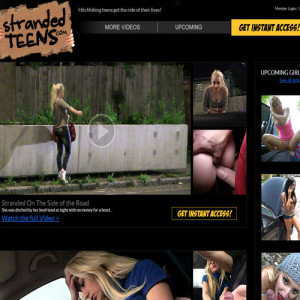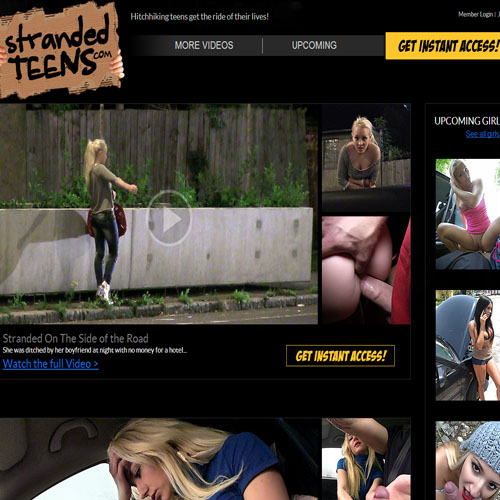 Stranded Teens scored 88/100 on May 2, 2014
Join Stranded Teens Now!
Stranded Teens is a new teen porn site that shows hot teen girls sucking cock and fucking just to get a ride. Watch these beautiful girls do whatever it takes to get from point a to point b using their very attractive bodies. Our Stranded Teens review will indeed fill you in on the facts before you join the site. When you read porn reviews by Porn Sites DB, you're getting all the right facts first.