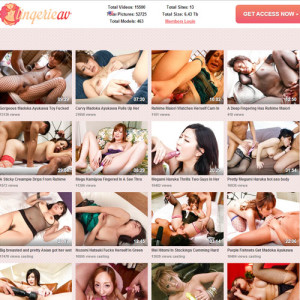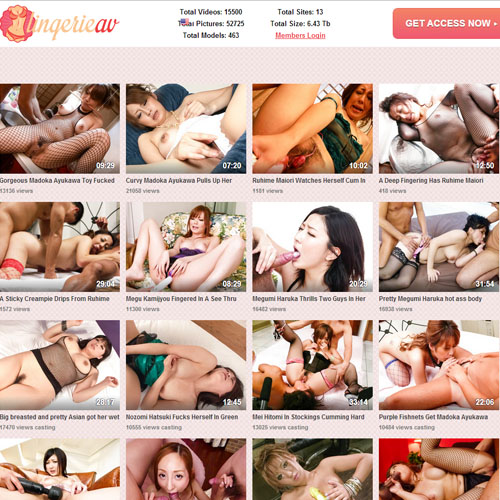 Lingerie AV scored 92/100 on March 17, 2014
Join Lingerie AV Now!
If you're looking for a porn site that shows hot and horny Asians wearing lingerie, you're going to absolutely fall for Lingerie AV. Our Lingerie AV review goes into detail to help you understand what you get when you join this particular Asian membership pass. Porn reviews you read here at Porn Sites DB are honest and accurate.